Welcome to Connect Rentals
Your Partner for Tool & Rental Equipment Solutions
At Connect Rentals, we are more than just a tool and equipment rental company in Tyler, TX and Jacksonville, TX. We are your partner in your project's success. 
Whether you need residential or commercial equipment rentals, Connect Rentals has the right small or large equipment rental you need. Pick from farming equipment, to construction rentals, to home improvement tools, and more.
Professionals
Plumbers, electricians, contractors, and other industry experts rely on Connect Rentals for equipment to finish their tasks efficiently.
Our equipment rentals cater to the demands of commercial and residential projects. They empower professionals to deliver outstanding results.
Hobbyists and Home Improvers
Even the smallest home improvement project needs the right tools. Connect Rentals supports hobbyists and DIY enthusiasts by offering high-caliber equipment and tool rentals throughout East Texas.
From minor repairs to creative projects, our rental solutions are tailored to your needs.
Flexible Rental Options
At Connect Rentals, we believe in flexibility. That's why we offer rental periods that suit your schedule and project.
Whether you need equipment for a day, a week, or even a month, our rental options ensure that you have the equipment exactly when you need it.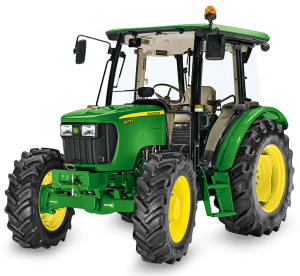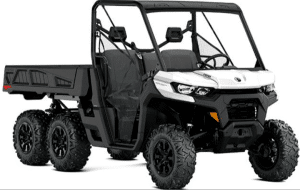 Wide Variety of Equipment
Our diverse fleet of rental equipment is designed to cover all aspects of your project, big or small. From heavy-duty tasks to intricate jobs, we've got you covered.
Our inventory includes tractors, excavators, skid steers, man lifts, ATVs, and more.