In Tyler, TX & Jacksonville, TX
Reliable Rentals Mean Remarkable Results
The success of your project depends upon the quality of your equipment. Old, rundown equipment leads to mistakes and inefficiencies. Do your projects the right way by using the best equipment rentals. 
At Connect Rentals, we provide top-notch equipment rentals in Tyler, TX and Jacksonville, TX. Our gear includes everything from heavy-duty excavators, to professional-grade hand tools, and more.
Flexible Rental Options
Pick a rental option that fits your needs. With our flexible daily, weekly, and monthly rental options, you get your equipment when you need it most.
Quality Maintenance
Reliable equipment is the backbone of any successful project. We ensure every piece of equipment is in great shape and ready to tackle your project.
Tailored to Local Markets
We know the local East Texas market. By understanding its needs, we provide equipment that is truly beneficial for people's projects.
Equipment & Tool Provider Serving Tyler and Jacksonville
We don't just rent quality equipment in East Texas. We go the extra mile by maintaining and servicing all our gear, making sure it performs just as intended. No matter your project, we provide the equipment that'll get the job done with precision.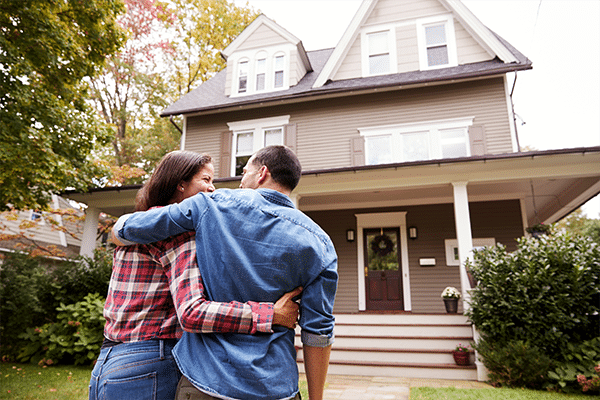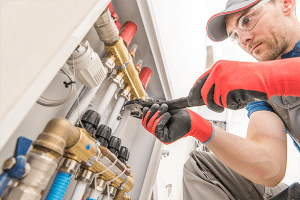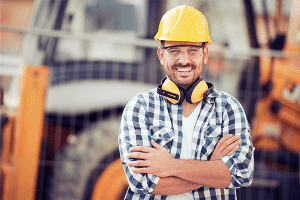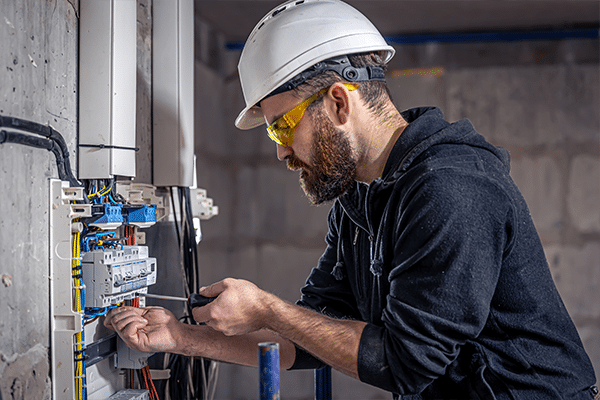 Frequently Asked Questions
Is Connect Rentals Just for Pros? Can Homeowners Rent, Too?
Everyone can get small or large equipment and tool rentals from us. Whether you're a master of the trade or just testing the waters with a home project, we have rentals for anyone.
What Type of Equipment Can I Rent?
Pick from our extensive lineup. We have farm tractors, excavators, skid steers, man lifts, ATVs, and more.
How Long Can I Rent For?
Need equipment rentals for a quick day job, a week-long project, or even a whole month? Our daily, weekly, and monthly rental options fit your project like a glove.
Is the Rental Equipment in Good Shape?
You betcha. We keep our rental tools and equipment in tip-top shape. You can trust that what you rent is top of the line.